Deer Park is a sacred space.
Always was and always will be.  
The Lenape Indians were the first to camp at Deer Park as they migrated across the area. They honored the Great Spring at our entrance, which continues to produce crystal clear water at a rate of 2000 gallons per minute. In the late 1800s, Deer Park was established as a fish and game club, with lodges for those who wanted to escape Philadelphia and enjoy the great outdoors.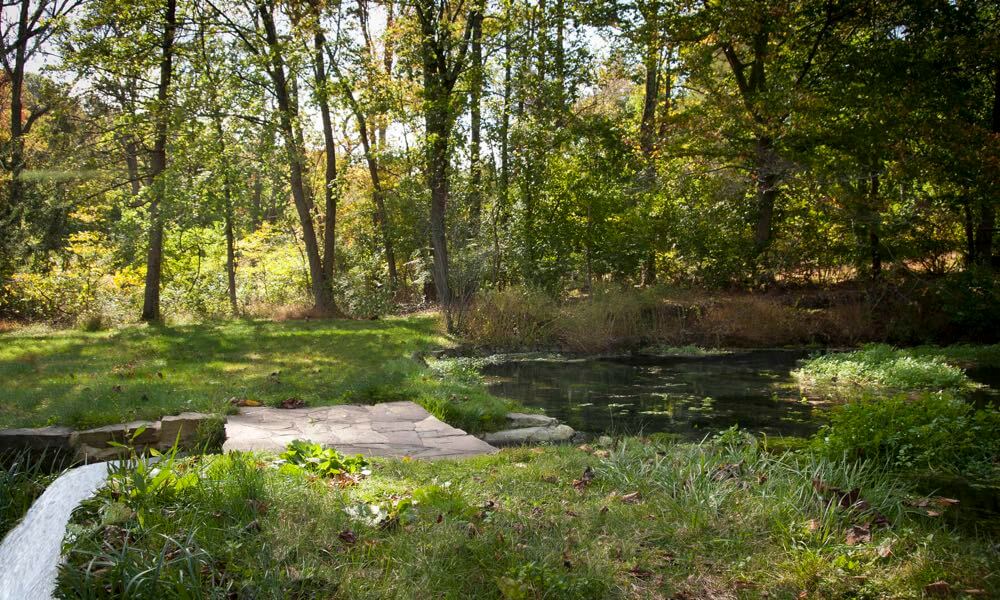 We are all about community.
It's even in our name.
Today, Deer Park is owned by Community of Christ.  It was purchased in 1921 to serve as a place to hold church camps for youth and families. From the beginning, we have opened our doors and offered Deer Park to the community, hosting picnics, celebrations and festivals. We consider Deer Park to be a blessing that we want to share with other faith groups and non-profit organizations that seek peace and desire to build community.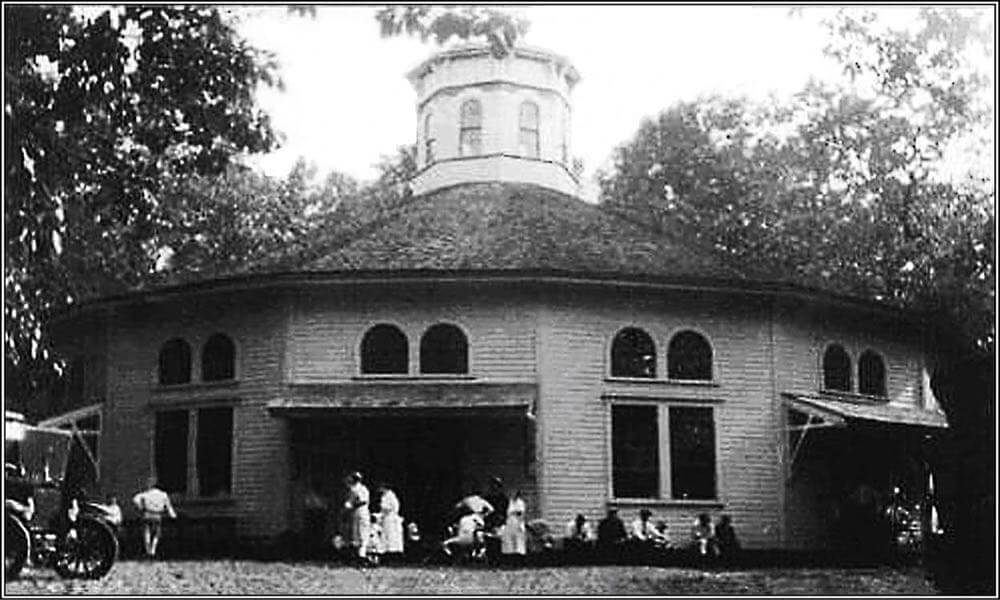 A Place of Peace
"Be still and know that I am God."
Deer Park is permanently preserved as a place of peace. In 2001, we signed a conservation easement with Solebury Township that ensures this property will never be developed and will always be Natural Sanctuary.
Community of Christ has numerous events at Deer Park throughout the year, including camps, retreats and services. For more information, visit our website for the Mid-Atlantic Mission Center at cofchristmamc.org.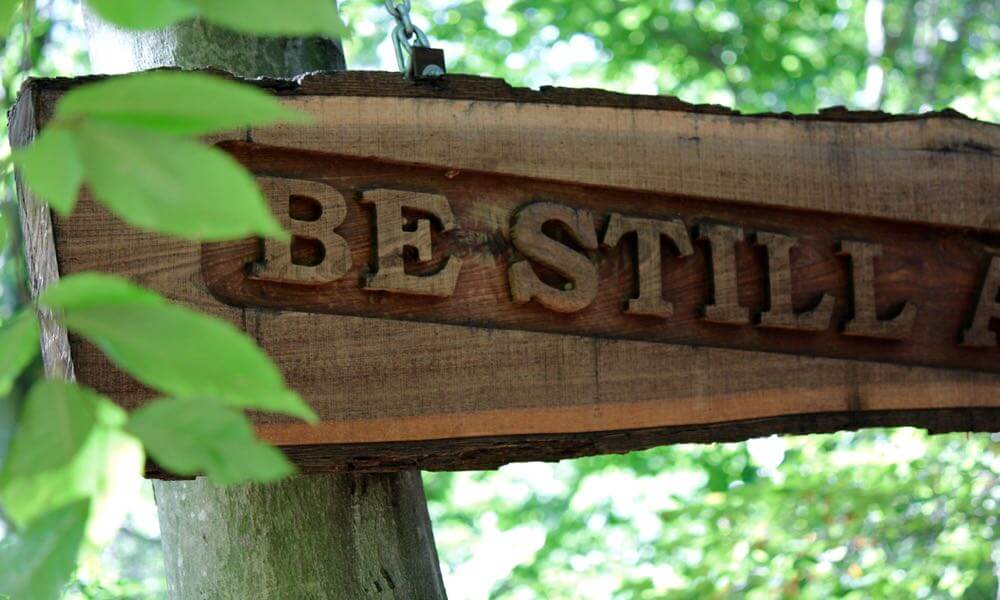 Community of Christ is a worldwide church of 250,000 members from sixty countries. We are followers of Jesus Christ and promote communities of joy, hope, love and peace. Our Enduring Principles make Christ's mission our mission:
Pursuit of Peace
Worth of All Persons
Sacredness of Creation
Unity in Diversity
All Are Called
Responsible Choices
Blessings of Community
Grace and Generosity
Continuing Inspiration
What more would you like to learn about Deer Park?
Send us a note, so we can begin discussing your needs for your next event. Contact Us by message, phone, mail or email.
Testimonials
Thank you for making our wedding absolutely perfect. We look at our pictures and can't believe this dream came true.
We hold three retreats every year, all of them at Deer Park. For over twenty years, Deer Park has been our spiritual home in the woods.
Words cannot describe the beauty, the peace, the good spirit of this place. We felt it as soon as we arrived. We felt it even stronger when it came time to leave.
I hold workshops all over the country, but always look forward to coming to Deer Park. The natural setting really sets the mood of the entire experience.
Deer Park is a camp and retreat center for groups of up to 180 guests. Deer Park is a campground to rent — an event venue for churches, schools, businesses, non-profits, youth camps, spiritual retreats, seminars, festivals, workshops and more. We are also a favorite spot for outdoor weddings and receptions in the spring and fall. As a group rental facility, we offer four large meeting rooms, dining hall, lodge, 22 cabins, swimming pool and 76 acres of nature. Its all yours and yours alone when your group rents our facility. Deer Park is located in New Hope, Pennsylvania, in beautiful Bucks County, about halfway between Philadelphia and New York City. That means we are within about an hour drive of Philadelphia, Central New Jersey and New York City. Your group will absolutely fall in love with Deer Park!